Special offers
Popular

Destinations

Explore Embark with us on an adventure! Feel the adrenaline rush exploring the destinations you love in India, Sri Lanka, Maldives and many more. We realize each customer is different as their taste and expectation vary. Each travel experience we create is thus crafted special, customized ardently listening to our client's unique needs and interests. We always put our best contribution to make your dream holidays into reality. Rather than offering fixed stereophonic tours of repeated nature, we try to incorporate local interactive tours in each destination, where our clients travel. Here we have the best selection of tropical and most appealing destinations that we promote like INDIA, SRILANKA, MALDIVES, BHUTAN, NEPAL, MIDDLE EAST, and FAR EAST.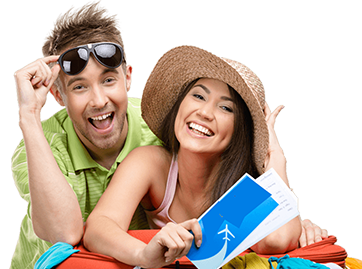 About
Globes

Travel

Globes Travel works on a tailor-made holiday concept. Our destination experts are specialized in creating wonderful private journeys and experiences to travel enthusiasts. If you are truly passionate about travel and exploring new destinations, we can help you plan your travel experiences more meaningful and memorable in Indian subcontinent .All you want to do is to share with us your priorities and preferences. Our in-house team can efficiently takes care of your private tours from planning to execution. With Globes Travel, get recommendations about wonderful places to stay via tripping like conventional, heritage or palace hotels; enjoy the right guidance for sightseeing excursions, or customize tour experiences according to your interests. Explore truly enchanting ways to enjoy your holiday.
We always recommend best suitable avenues to stay to a traveller that can help travellers to understand the cultural background and heritage of the region they are travelling in. The experiences can be fabulous and a professional home stays to Luxury palace hotels, conventional hotels to Heritage Haveli, private villas to a nature wellness resort, tree houses to traditional Houseboats on the backwaters the variety and the experiences never ends…
Globes travel is rated high in terms of customer satisfaction, as we are always dedicated to offering personalized attention to our clients. A simple work ethic is our forte and we follow professional fleet management and the rapport with the hoteliers helps us to deliver us the best deals to our valued customers. We are really proud to enjoy a high client satisfaction value and 99% of the bookings come through the word of mouth publicity. The repeated clients & referrals are our testimonials!
Top rated
Recomended

Packages

Globes travel always recommend customised holidays as it makes a traveller feels it special holiday crafted for their needs and requirements. Browse through the list of our recommended tour packages that are just meant to give you the guidelines on how to schedule and plan a holiday within your available time frame. Most of our listed packages are either hot selling tours based on popular circuits or chosen based on customer reviews. The recommended tour packages consist of best experiences and thrilling local immersions. All these packages are 100% customizable according to your personal preference and budget.
Shore

Excursions Asia

Shorexcursionsasia is our new venture specially made for cruise ship travelers. We offer exquisite tour programs and experiences that include multi-port & multi-country deals. Be amazed by the Maldives. Get awe-inspired by vast Indian culture. Walk with elephants in Sri Lanka. Say hello to "Palm Islands". Get mesmerized by Oman. Inquire or visit our new Shorexcursionsasia website.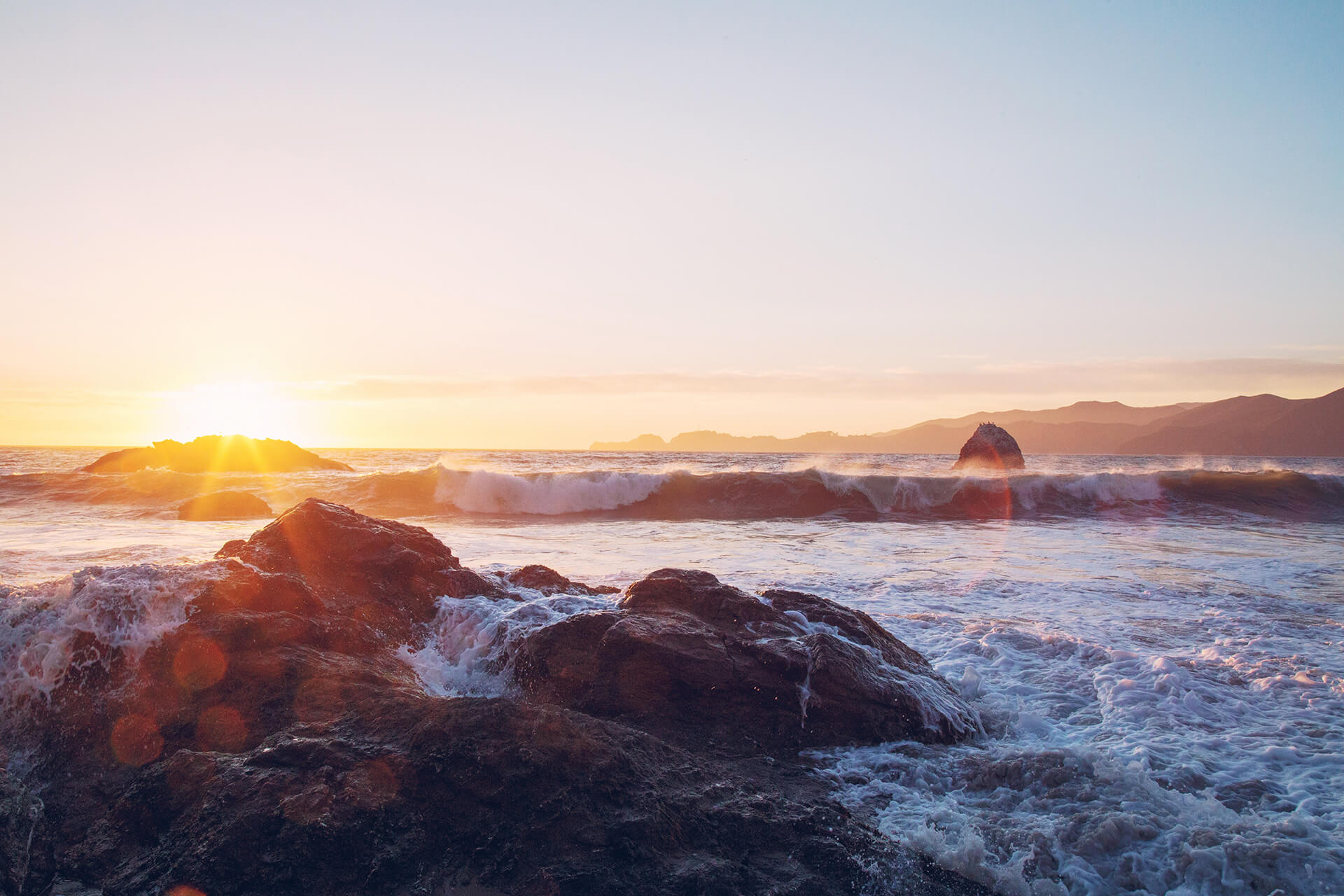 Happy Memories
Our

Testimonials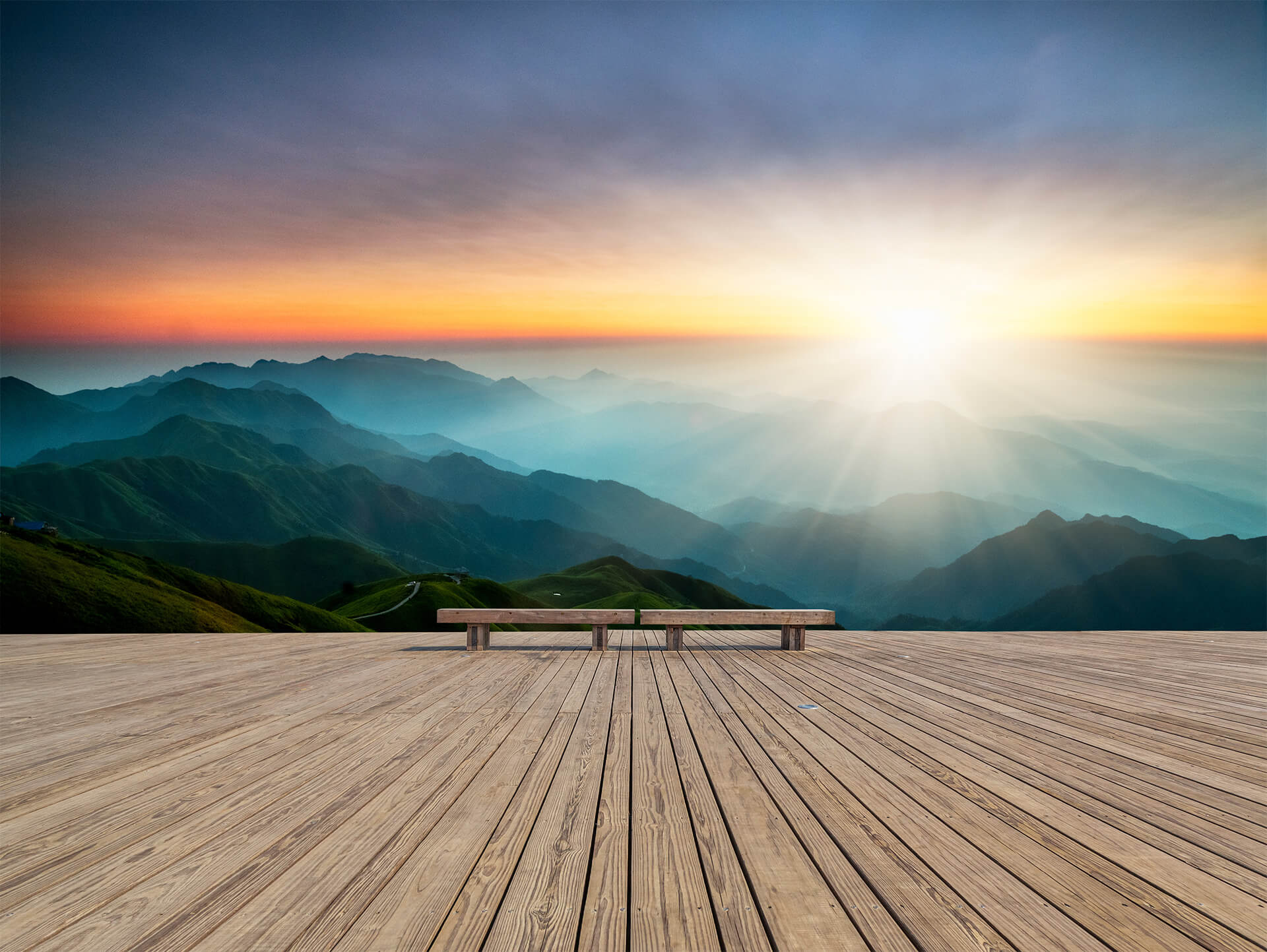 Latest News
Our

Blog

Be acquainted with the experiences that Globes Travel can offer you…